Anchor Hocking
Anchor Hocking, an American glass manufacturer since 1905, has brought ingenuity and well-designed, tough glassware to homes everywhere. Named for the nearby Hocking river, Anchor Hocking became a thriving part of the Lancaster, Ohio community. We're still manufacturing glass in Lancaster, although we've definitely grown a lot since those simple beginnings at the start of the 20th century.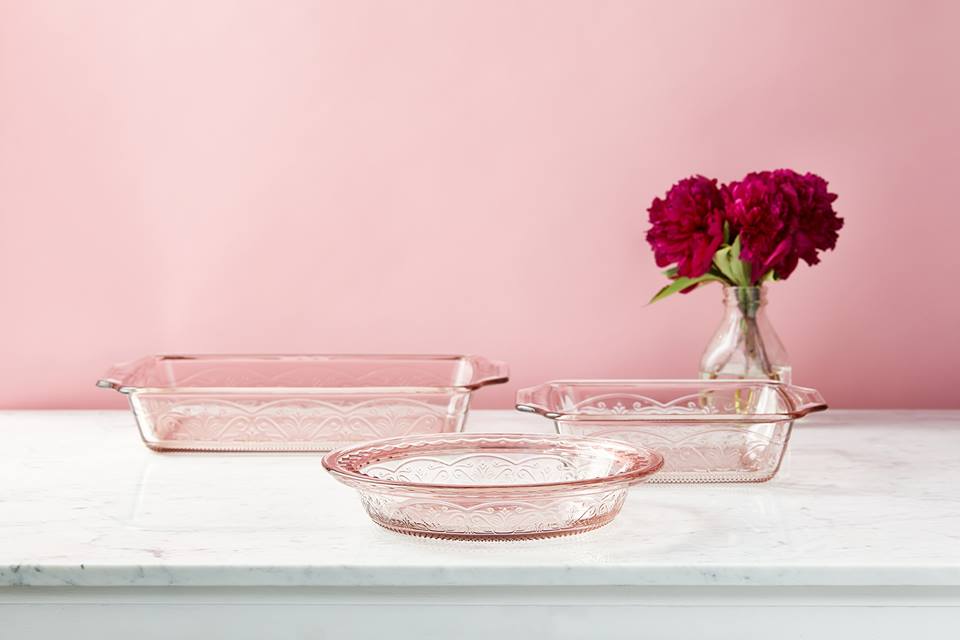 Sources:
https://www.oneida.com/anchor_brand_landing/
Sorry for the inconvenience.
Search again what you are looking for