Grant Howard
Grant Howard has been an industry leader in the development of distinctively designed kitchen and tabletop products for the past 30 years. Our goal is the production of unique, well designed, and functional items that fulfill the needs of today's demanding consumers. These creations are fashioned by innovative industrial engineers and designers from around the globe. As a result, these product selections are diverse in appeal, elegant, quality driven, and competitively priced.
Our company's continued success is our ability to combine various mediums with a wide array of creative applications. Presently, the Grant Howard collection incorporates glass, metal, ceramic, and wood to achieve its goal in providing our customers with products and designs that meet their needs. These end products are either solid color, clear, hand painted or decaled which enhance their artistic value.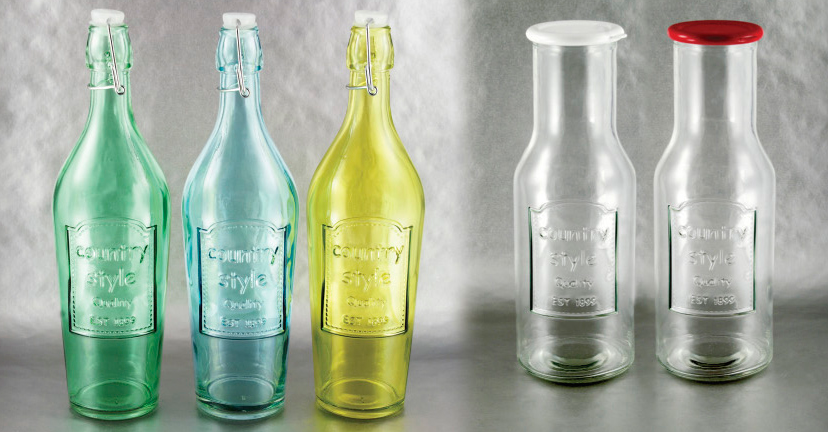 Sources:
Sorry for the inconvenience.
Search again what you are looking for