List of products by Bottle Rocket
For 20 years I have sold, made and promoted the greatest consumer products of all time, I help people sell their dreams and teach others to dream bigger. My friends say I'm their favorite person to have a drink with, maybe because I pour them strong! I am currently focused on wine, liquor, and spirits, you will find me here on facebook as your resident bartender, Cicero, and sommelier; sharing my top picks and gadgets so you can make good choices in your happy hour libation choices. I'm sharing my favorite new beverage gadgets and gizmos here on Facebook and on live shopping around the world follow me here for updates.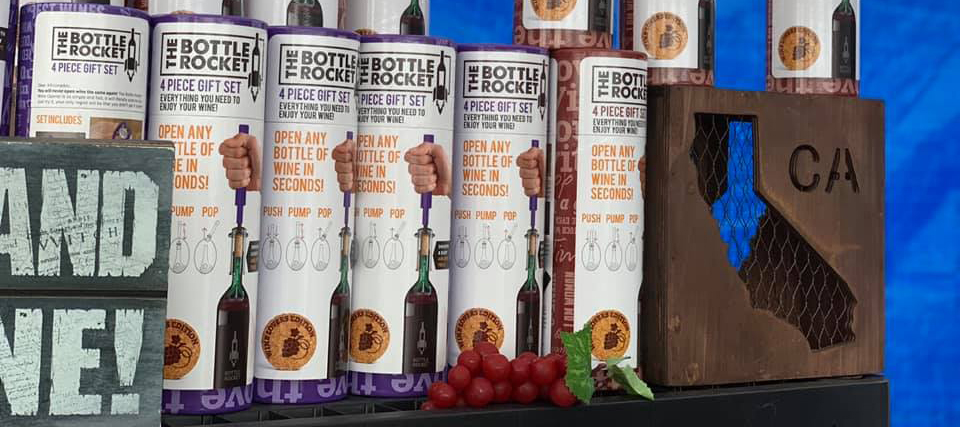 Sources:
Quick cut foil cutter, the original air pump wine opener, instant aerator, wine savor, life saver, vacuum seal.