Paderno World Cuisine
Founded in 1925 under the name of Alluminio Paderno and specialized in the production of aluminum pots and pans for the household, today Paderno is a leading international brand in the manufacture and sale of professional cookware and kitchen items for the restaurant and hospitality industry.
1997 saw the setup of Sambonet Paderno Industrie S.p.A., following the acquisition of Sambonet by Paderno s.r.l.. Since the mid-nineteenth century, Sambonet has been a standard-bearer for Italian excellence throughout the world, producing flatware and holloware in silver-plated and stainless steel, from a classic to a modern and design-driven style.
In 2001, Paderno and Sambonet arrived in Orfengo (Novara), where the headquarters of the group were set up in a new and modern plant designed by architect Enrico Frigerio. This facility houses not only the factory, the warehouse and a modern laboratory, but also the showroom, the outlet store and a recreation area for staff.
In 2007, Paderno USA acquired World Cuisine assets, a California Corporation, to accelerate its presence and distribution in the USA and is now doing business as Paderno World Cuisine.
In 2009, the acquisition of the prestigious German company Rosenthal permited Sambonet Paderno Industrie S.p.A. to enhance its brand portfolio (Sambonet, Paderno and Arthur Krupp) with the addition of leading names in the porcelain sector, such as Rosenthal, Thomas and Hutschenreuther. The Italian group now plays a leading role in the production of top-quality items for the tabletop and the kitchen, aimed at covering all the needs required by the market.
Paderno products are distributed through specialized distributors in all segments of the food industry, as well as the retail industry.
The company's 87-year history and its worldwide presence makes Paderno an indispensable international benchmark for the culinary world. A remarkable range of complementary articles, carefully selected and crafted by highly qualified companies, completes the Paderno produced collection.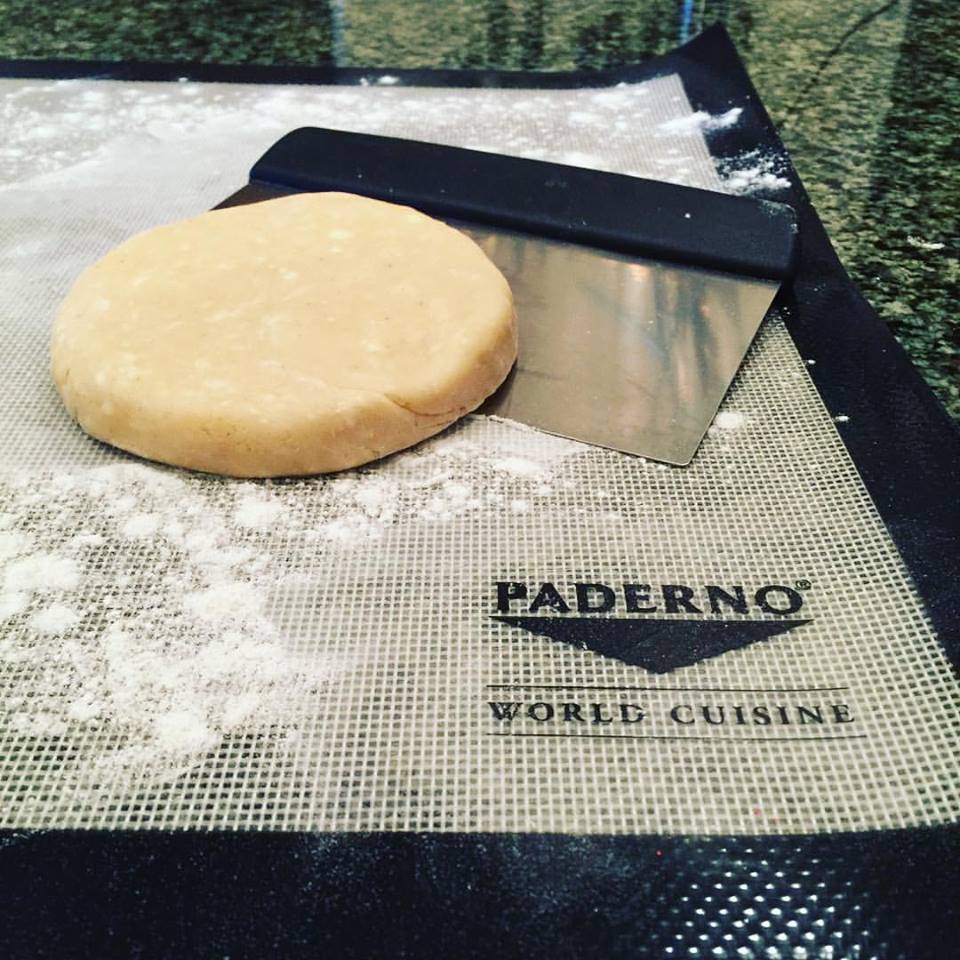 Sources: