Rogar
Rogar was founded in Abilene, Texas in 1975. The goal then, as now, was to design, manufacture and market top quality products. By focusing on fine craftsmanship, unique products and innovative packaging, Rogar has become a leader in the sales of antique-style wine openers, hanging and wall-mounted pot racks and other fine products. Rogar's products are manufactured in Petersburg, Virginia, USA.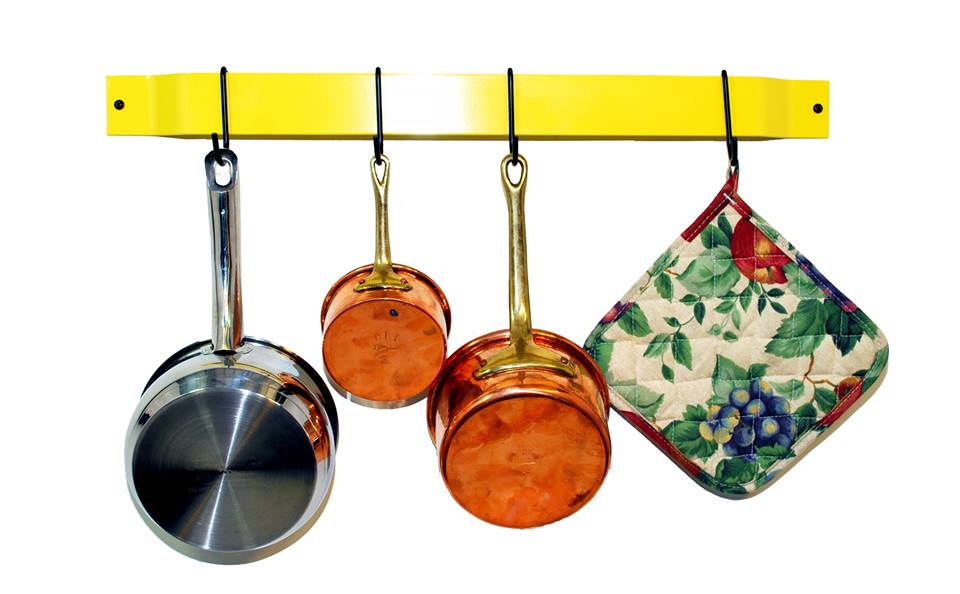 Sources:
https://www.facebook.com/Rogar-International-Corporation-758277514223584/
Short Description Here







"
Short Description Here







"