GSI Sports Products
In 1985, siblings from British Columbia- Don, Ian and Kathy Scott made their way down the west coast to San Diego where they founded GSI Outdoors. Since moving to Spokane, Washington in 1995, GSI Outdoors has only continued to grow and expand into the design, manufacturing, sales and marketing of a vast line of Gear, Solutions + Innovations from here in the wild and verdant Rocky Mountain foothills of the Inland Northwest. What began as a small distribution company selling blue enamel tableware has expanded into an incredible array of outdoor cookware, eating and drinking products that are technical, innovative and fun.
GSI Outdoors is in the business of making cookware and dining products that adapt the comforts of home to active outdoor lifestyles at the campsite, bivy, base camp and everywhere in between. Our passion is food- food as a way of bringing people together, food as a way of having fun in the outdoors and food as a connection to the world around us. Our affinity for sharing great food in the great outdoors drives everyone at GSI Outdoors to create incredible Gear, inspired Solutions and never-ending Innovations for getting out into the spaces we love so much with the people we hold dear. We insist on Innovation with a capital "I", Innovation which introduces inventive, imaginative, and most of all enjoyable products that celebrate those values which we cherish. After all, the only thing better than being in the outdoors is being in the outdoors with great food and wonderful people.
GSI Outdoors is still that same small, privately-held, family company. We have no obligation to an anonymous group of shareholders, a corporate board or anyone but our customers, our reps and each other. It is this freedom which so epitomizes the outdoors and grants us the flexibility to be more responsive to the needs of our customers who love the backcountry as much as we do. GSI Outdoors proudly distributes products worldwide.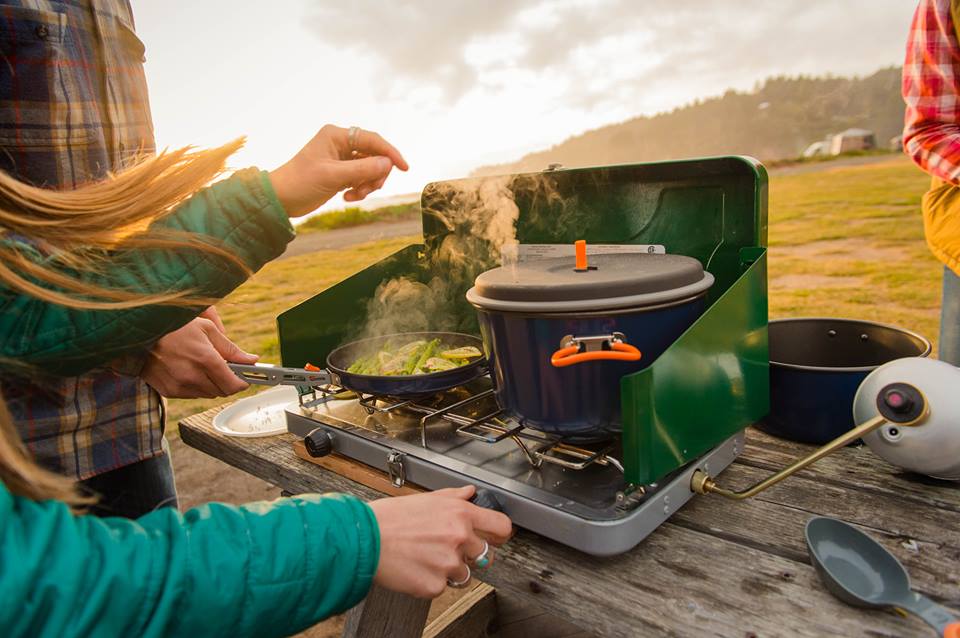 Sources:
Please try searching our catalog here:
or contact us for assistance at (209) 223-0264