List of products by brand Norpro
In 1973 CEO Gunnar Lie founded Norpro with a vision of designing, manufacturing, and supplying the highest caliber kitchenware backed by a commitment to exceed customer expectations. His daughter, Kirsten Miller, shares his enthusiasm and passion. She has been running Norpro for several years. As President, she continues to build and grow Norpro, based on the principles established by her father.
Norpro is consistently at the forefront of product innovation. Traveling worldwide to study trends enables us to create cutting edge products and introduce our customers to the latest technologies and industry innovations. Our products reflect the utmost in quality and are manufactured with superior materials and craftsmanship. Norpro is a solid company filled with energetic, passionate people who are eager to meet your needs and serve you well. Everything we do is about offering our customers quality products, quality service, and a quality experience.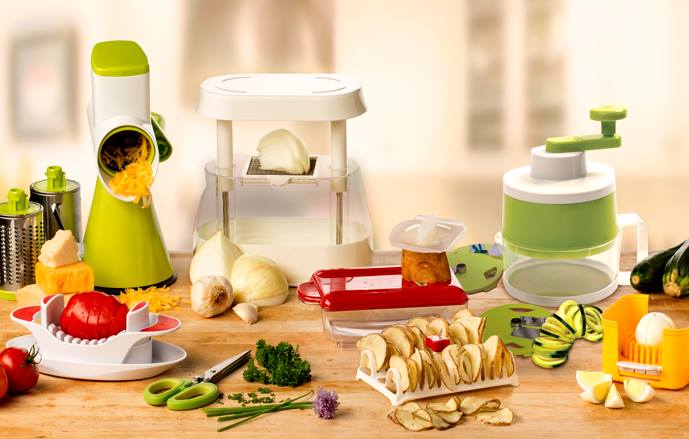 Sources:
Please try searching our catalog here:
or contact us for assistance at (209) 223-0264