<
Biggest Little Kitchen Store
PLEASE NOTE:
To place an order or get more information, call us at (209) 223-0264.   
We are open 7 days a week from 9 am to 5 pm Pacific time.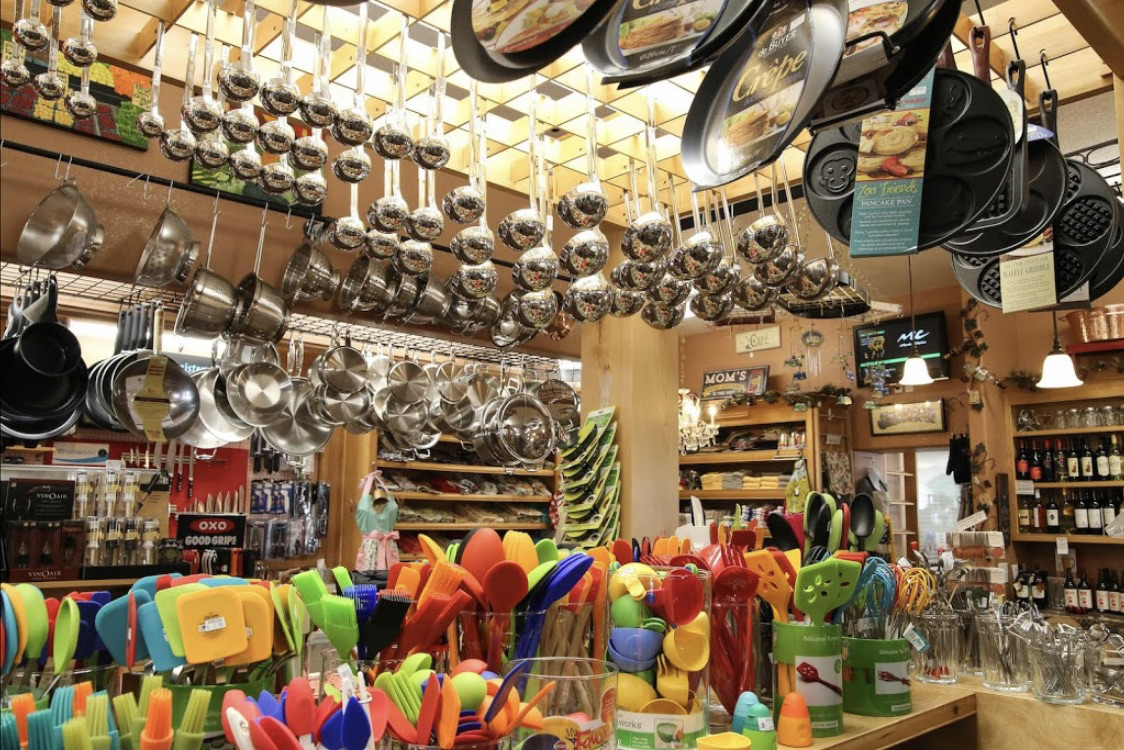 We offer more than 1,000 kitchen gadgets, cookware and specialty items.   With everything a serious cook desires, it is easy to see why our store has earned the name:  "The Biggest Little Kitchen Store". 

Our web site only has a small fraction of all the unique and hard to find items we have in stock.   If you are searching for something and do not see it here, please give us a call at (209) 223-0264.  

Our Jackson store, it is open 7 days a week from 9 am to 5 pm Pacific time.
We are located at 165 Main Street, Jackson, CA 95642
You can also contact us by email at: info@biggestlittlekitchenstore.com